2019 – 2020 Catalog End … Retiring Product Announcements
Okay, so the list was released yesterday. The best way to see what is retiring is online in the store.
Okay, there a few things to remind you about…
SHOPPING ONLINE … is the best way to know if you are able to get a retiring item.
Due to REAL TIME INVENTORY adjustments, when you place an item in your cart, you have it!
If it is sold out, it no longer will show as an item.
If you start a cart, but don't finish it with payment… an item may become unavailable… so don't expect just because it is in your cart, it is reserved for you.
BUNDLES are typically discontinued at the end of the catalog cycle.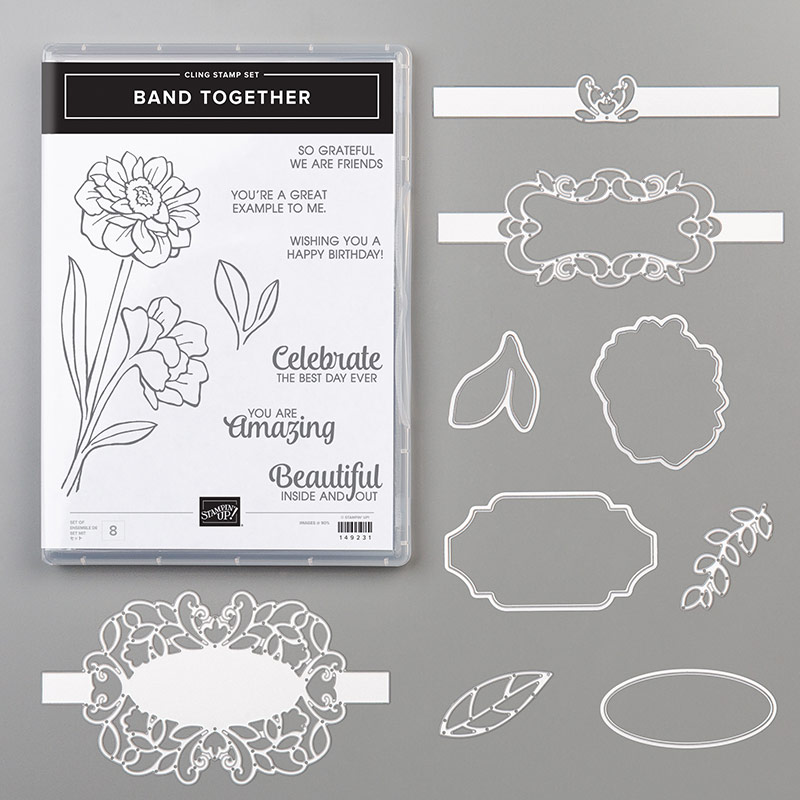 That does not mean that the stamp set and coordinating dies are necessarily retiring.
It could be they are just going to be available as separate items.
If the bundle retires, the 10% discount does too.
CHECK IT WITH ME? If you want to check about any particular stamp set/dies… just email me. I can let you know if they are going to be available after June 2nd.
THE BLENDS!  They are all listed as retiring, but…
Stampin' Up! is not discontinuing the BLEND products!
They are re-packaging them.
They will no longer be available as SINGLE Markers. They will only be sold as a COMBO unit now, so the light and dark together.
BLENDS MAY BECOME UNAVAILABLE:
Be aware that once the current supply of single markers are sold out, of any color, they will be unavailable. But don't fret, they will be back in the new catalog June 3rd.  But only as a combo package.
SNAIL ADHESIVE! is retiring… and being replaced with a new style adhesive.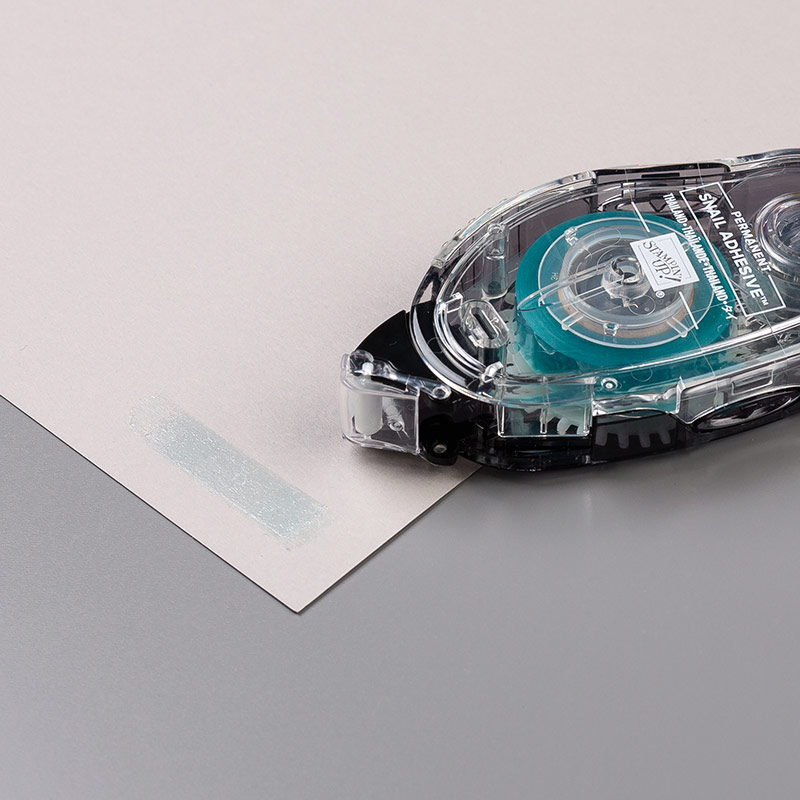 So if you love your SNAIL…
GET YOUR REFILLS NOW!
I expect the refills will sell out quickly.
IN-PERSON EVENT CHANGE NOTICE: with this change of adhesive… I will be asking that you bring your own adhesive. I will not be able to purchase enough replacement – new style adhesive to supply to all attendants without greatly increasing my fee.
NEW DIE CUTTING & EMBOSSING MACHINES! yes they will be in the catalog.
I can't share any information yet…
If you don't anticipate getting a new machine, which is fine…
Please be sure to grab a BLUE 3D Embossing Plate that is best for current 3D folders.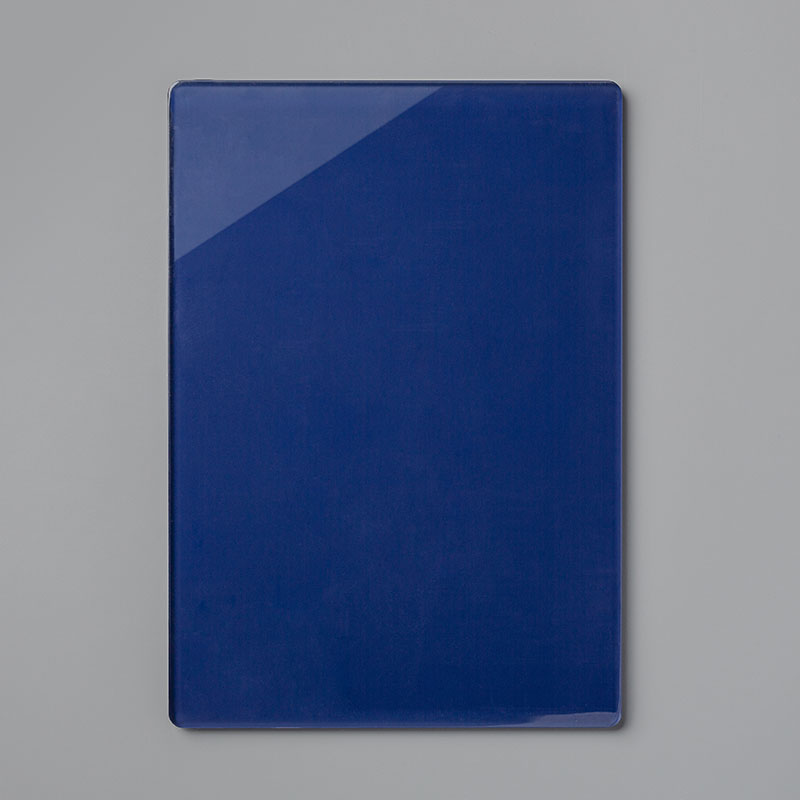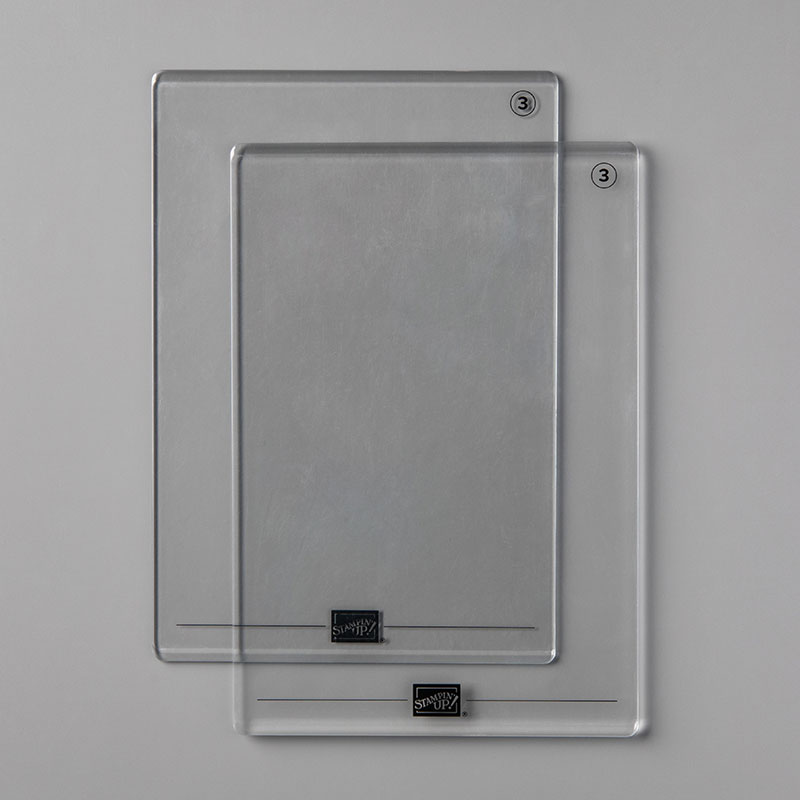 Need to stay up to date on Stampin' Up! news… Be sure to subscribe on the home page of the website. Each time I post an article… you will get an email directly delivered to you.