Catalog CASE Card Project
Enjoy Today… with Magnolia Lane. What a great simple sentiment for any greeting card. This one happens to be included in the Good Morning Magnolia stamp set. I am going to be CASE-ing this card for you today. What is CASE? Copy And Selectively Edit. This card is shown in the Suite photo from the catalog. See it here along the left edge of the page, just below the beautiful Magnolia flower.
Magnolia Lane Suite Samples
To start we will dry emboss with the Magnolia 3-D embossing folder. I found with the folder, I did use the new BLUE embossing plate offered by Stampin' Up! If you don't have one yet, you will probably get better embossing results if you shim the folder with a layer or two of cardstock when you run through your embossing machine. But I found that the new plate worked wonderfully.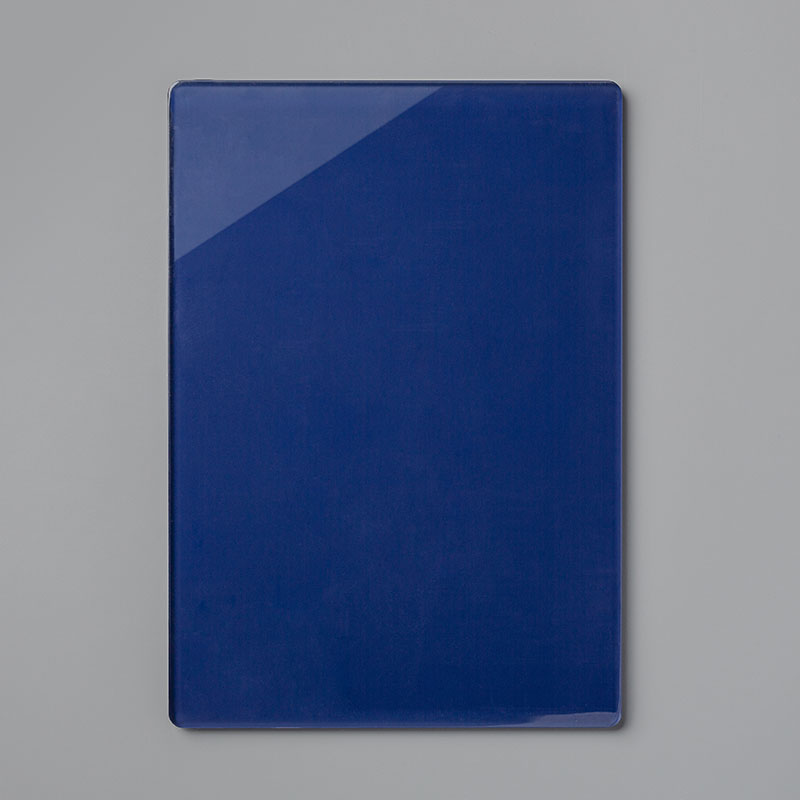 After we emboss the background layer for the front of our card, we will make the elements of the focal point with our stamps and coordinating dies. We will do a little coloring with our BLEND Markers and embellish it all with a sampler of our Magnolia Lane combo pack ribbon. One is a very neutral soft white linen color and the other is a Mossy Meadow thread.
Stampin' Show & Tell Video Tutorial
Want to see me in action? Follow this link (the photo above) to see me go through the entire project, start to finish. That's why it's Stampin' Show & Tell with Susan!
Enjoy Today Card Tutorial
Now you have seen it created, are you ready to make one yourself? Do you need the instructions? Well you are in luck, since this is a CASE from the catalog, and I didn't change much of it. This tutorial is available for FREE. Just visit the Tutorial Library and download the file. The tutorial includes the video link for easy review. All the supplies and measurements to prepare, followed by the instructions for each piece and pulling it all together.
Tutorial – Enjoy Today with Magnolia Lane Suite
Also a reminder to all my VIP stampers, the PDF tutorials are shared with you in the Tuesday VIP Show & Tell Newsletter. This weeks videos are shared as PDFs next week.
If you are shopping online, and your order is under $150, please use the host code. As a thank you, I will send you a hand-stamped card! Plus you will be invited to join my Exclusive Customer Group on Facebook! & have access to all my shared tutorials.
Current Online Host Code
WD274AGH
If your order is greater than $150, omit the code, and enjoy your Stampin Reward Dollars. ALL shoppers are entered in the end of the month drawing.
Quick List of Products used in this project:
Catalog Highlight – a skinny tutorial of samples found in the catalog.
So how does my card differ from the sample in the catalog?
Instead of stamping and coloring flowers for the focal point, the designers used the Magnolia Lane DSP and trimmed flowers from a selection to add to the card.
The Designers stamped their sentiment in Old Olive Ink instead of Mossy Meadow.
And stamped the flared image on a scrap of KRAFT paper with Early Espresso Ink
For embellishment – Gold Metallic Pearls were added to the card
"It's your card, make it your way!"
This is what I always say to my stampers in class and on my videos. Remember, when you are making a card, be it a CASE or a pre-made kit ready for you to stamp and put together. "It's your card…" if you choose to use the supplies differently, go ahead. If you choose to change the dimensions or colors or embellish it differently. Good for you. Stamping and making hand-made cards should not be copy and paste! It can be, but it doesn't have to be. "…make it your way!"
Did you enjoy today's article on the blog? Would you like to treat your creative self to more stampin' projects I share? Be sure to subscribe on the home page of the website. Each time I post an article… you will get an email directly delivered to you.
Thank You & Happy Stamping!