Hey Love – valentine treats! You Can Make It – easy to follow project. You can make these darling cute treat bags nice and easy with our All-Inclusive kit below.
An all inclusive kit, everything you need to make this project!
Here is each item separately… just in case you already have some of the supplies; just order what you need!
Other supplies you may need…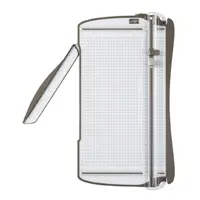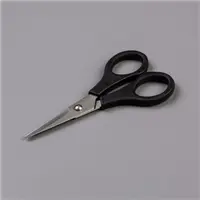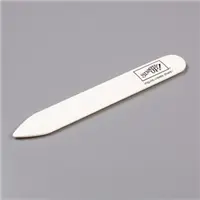 Okay, so you can do this! Once you have your supplies and tools, you can get started.
Hey Love – Valentine Treats!
First you will want to have your candy of choice on hand. It looks like they used jelly beans for the filler here, but if you prefer the candy hearts or the red hots, go for it! Fill your cellophane bags with the candy, I would recommend leaving maybe two inches at the top unfilled. This area can be folded over and either stapled closed or taped closed. It also gives you a mounting area for your cute treat toppers you are about to create.
Start by cutting your Whisper White cardstock down to size. For the toppers I would recommend 2 x 6 inches. Fold them in half, so you have a front and a back 3 inches in length.
Now stamp your fun HEY LOVE critter of your choice on the front of the topper with the Memento Pad. This is important if you are using the BLEND markers to color. If you are not using blends, you can opt to stamp in a different color of ink. Stamp your sentiment at the bottom of the tag.
Now color and shade your animal with the BLEND markers. Here they used smoky slate and flirty flamingo for the ape, but if you are doing the crocodile you would want to substitute in a green, or the otter you may want to use a brown, for the bird maybe a blue…
After you color your critter, or you could opt to leave them black & white as well. It is time to fold them over your treat bags and add the baker's twine for embellishment.
Now, of course, you know I am going to say… "It's your card, make it your way!" and I mean it. This is just a run down of how I would do it. When you do it, have fun, and use my instructions as a guide, not a rule book!
Now, it is late January, so unless you order today, you may not get these things in time for this Valentine's day. But the same idea can be applied for other holidays and occasions, like birthday favors maybe! So keep this idea handy and give it a try when you are ready or in need of a quick treat project!
Shop with me, Stamp with me, or simply Share with me.
Did you enjoy today's article on the blog? Would you like treat your creative self to more stampin' projects I share? Be sure to subscribe on the home page of the website. Each time I post an article… you will get an email directly delivered to you.